Discover our team of experts, who work every day with shared values such as boldness, team spirit, performance, innovation and responsibility to drive the ANYFIELDS project forward and democratize antenna measurement.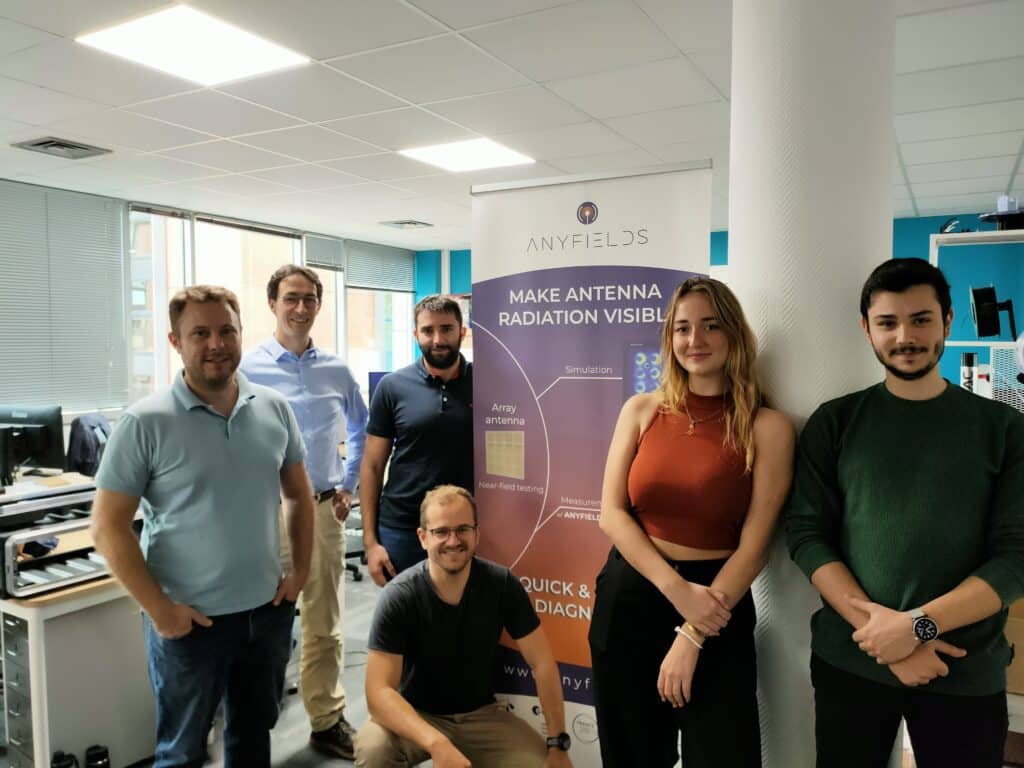 Stage Assistant Marketing
Stage – Développement et qualification de sources radiofréquences pour des outils innovants de mesure d'antennes spatiales
Stage ingénieur mesure d'antennes spatiales
Stage Ingénieur 
Diagnostic d'antenne par reconstruction des courants sources à partir de mesures sans phase.
If none of our offers match your profile but you would like to join our team, send us your CV !
We're always happy to meet new talent.