Make electromagnetic fields visible
Make electro- magnetic fields visible
The next way of measuring antennas

Testing time divided by 100

Accelerate development time, reduce costs

Optimize antenna performance and efficiency
measurement tools to maximize antenna performance
Performant wireless connectivity will play a key role in answering many of humanity future challenges.
To answer the antenna measurement challenge, we design, develop and manufacture agile & efficient solutions.
These will fuel innovation in strategic fast growing industries.
Democratize antenna measurement to
Support wireless connectivity
The essential diagnostic system for each stage of your antenna life
From R&D to in service maintenance, quick performance testing capability accelerates development time and reduces costs.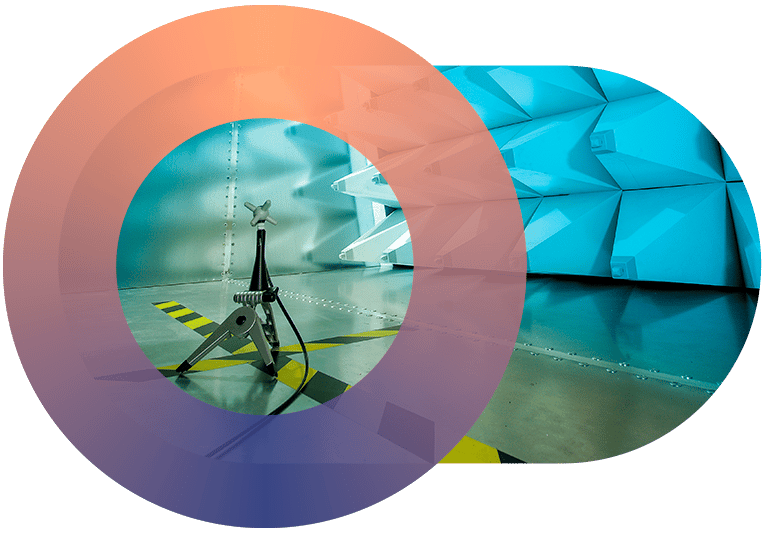 R&D / Conception
Vizualise antenna radiation in high definition.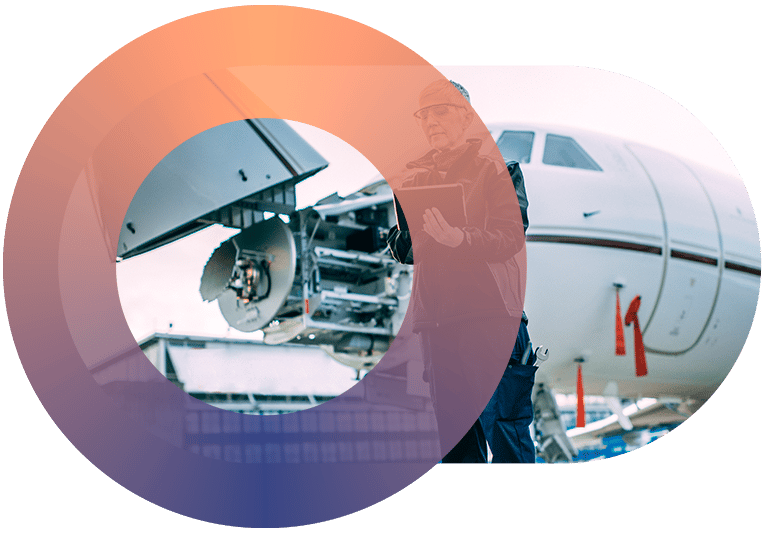 Maintenance
Allow instant troubleshooting of radiating systems (radars, communication antennas).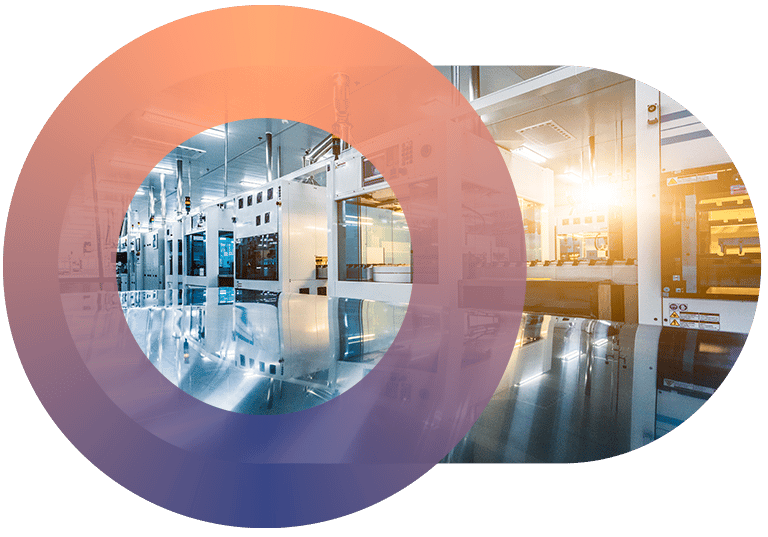 Production lines
Automatically detect defaults and easily monitor product quality.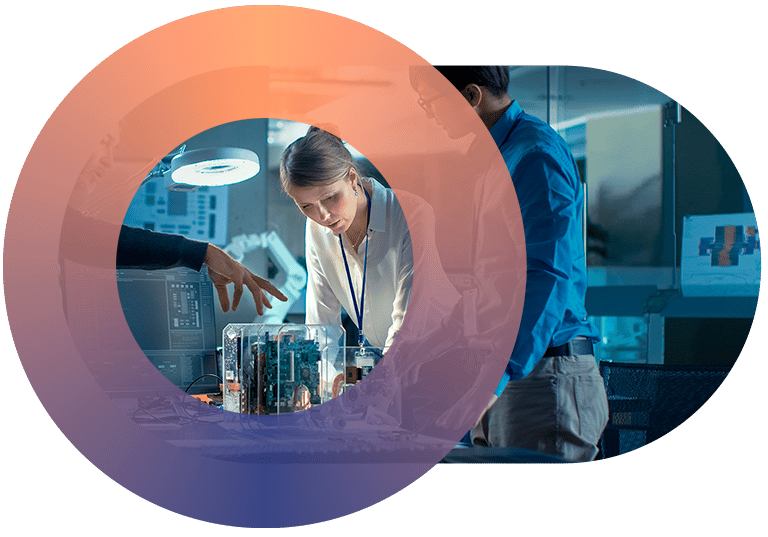 Education
Attract and train the next generation of electromagnetism experts.